Under Eddie Jones, England extended their winning streak to eight games, but had to dig deep for a 32-15 victory at Twickenham. Sky Sports Rugby evaluates the performance of England players
Freddie Steward: 8/10
Only four matches in his international career, but played like an experienced enthusiast.
Petitioner: 7
He started on the wing exposed on the high ball, but often appeared at crosses.
Henry Slate: 7
He appeared frequently in the backfield and influenced a win.
Owen Farrell: 7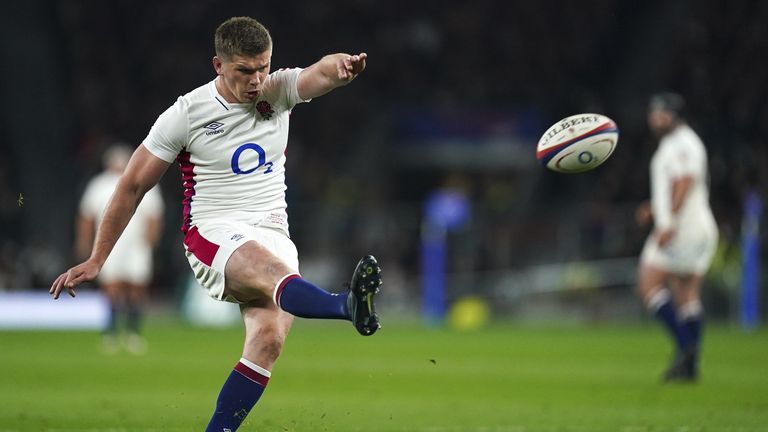 He played his best rugby inside the center until he was limping in apparent pain.
Johnny May: 6
On a quiet afternoon for May, he didn't have much of a chance to show off his talent.
Marcus Smith: 6
The fireworks seen against Tonga were less than an initial cheer, but it will be a major learning game for the rising star.
Ben Young: 7
Facing the battle against fellow veteran Nick White, he freed himself well. Smith took a lot of pressure with precision kicks.
Bevan Rod: 7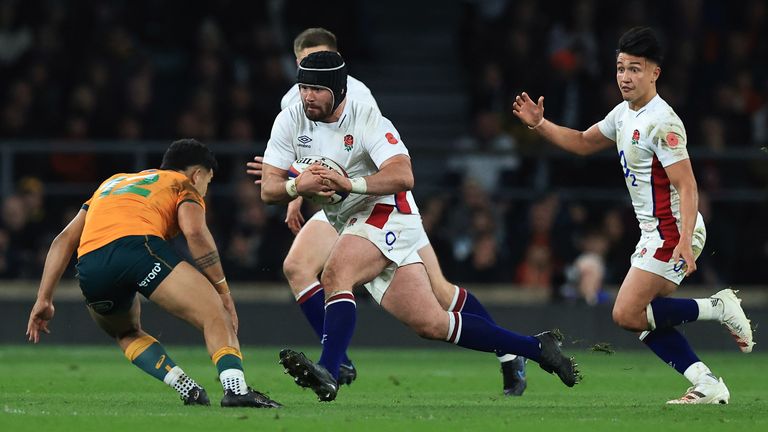 Crazy heads in the UK can be an emergency start to solve the crisis and raise your head.
Jamie George: 7
In the first half a real presence and his determination became clear.
Kyle Sinclair: 7
Took a quick victory, but fought back and England were rewarded with a brutal change.
Maro Idoje: 7
Fifty hats to the Lions Giant, he rolled his arms during a fierce fight in front of him.
Johnny Hill: 8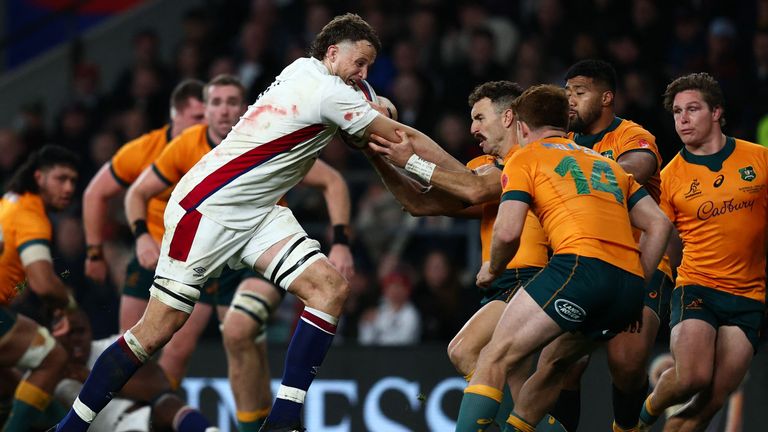 A pinch of opportunistic alignment almost saw him score when he started a wild run.
Courtney Laws: 8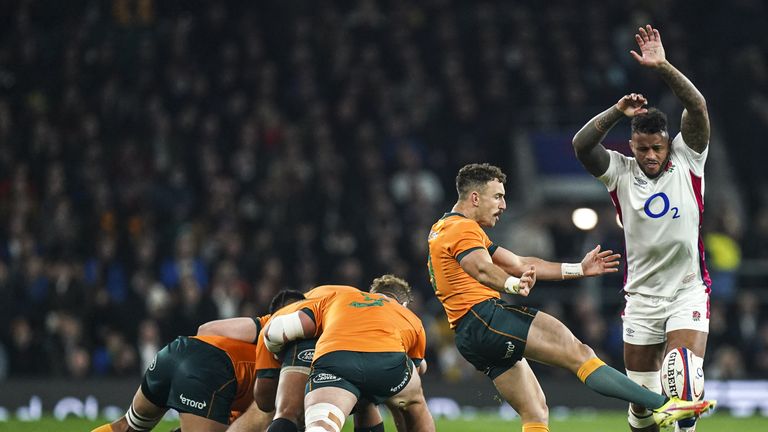 The high work rate and the impact on security were his calling cards in the aftermath of the war.
Sam Underhill: 7
Is emerging as an increasingly efficient transporter and has been involved in many of the UK's best times.
Tom Curry: 7
Struggling to make the same impact in the eighth place as it did in the openside.
Alternatives: 8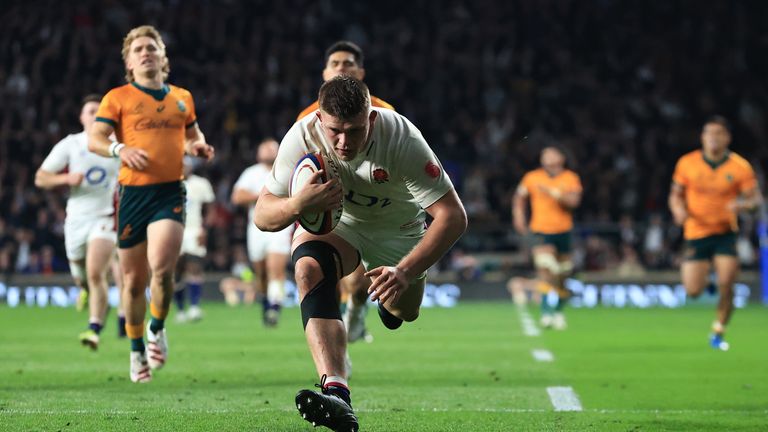 Alex Dombrand creates an eye-catching look from the bench and pushes hard to start in eighth place, while Jamie Flaimir is a final-to-final Test hooker. Sam Simmonds also made an impact when he arrived in the final five minutes.
"Beeraholic. Friend of animals everywhere. Evil web scholar. Zombie maven."