Released November 17, 2021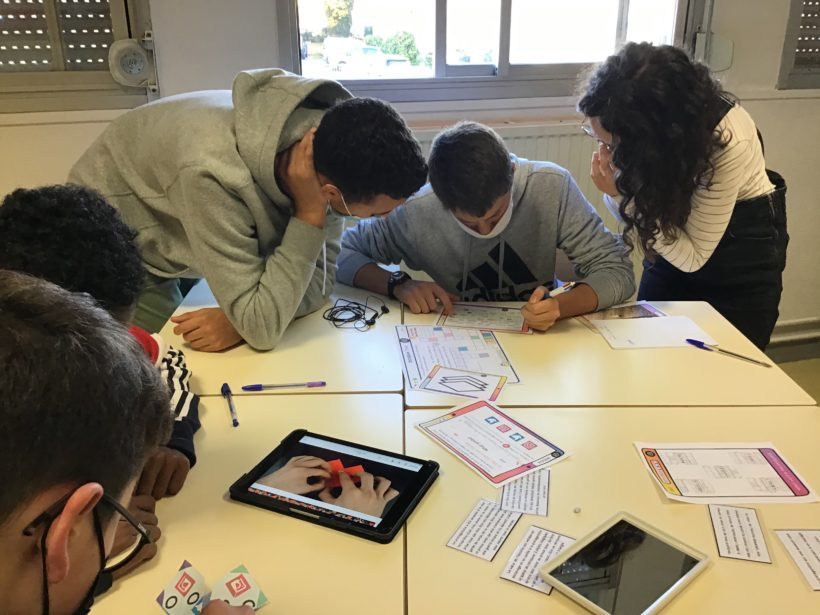 This week, Monday, November 15 to Friday, November 19, at Pioneer College, 3rd year general students have the opportunity to break together the Machiavellian programs of the game of escaping education in English. It was discovered by 2 authors Julie LeBeau and Charlotte Loiso who oversee the process.
As part of an intermediate project on social networks, students participate in an escape game: this is an escape and puzzle game, in teams. "They have 45 minutes to use their knowledge, logic and thinking, solve puzzles, escape from Room 109 and prevent their personal information from being leaked to the Internet …" the professors explain.
The teachers of this catastrophic situation, both English teachers in college, wanted to introduce a playful dimension to the students 'learning heart with the aim of mobilizing them around the theme of social networks.
They believe in this way to evaluate all students, to motivate them, to organize themselves, and to use their collective intelligence …
Teachers conclude that "whether they succeed in an imaginary cyber attack or a hacker, it is an opportunity for us as teachers to teach differently and for students to learn differently"
"Beeraholic. Friend of animals everywhere. Evil web scholar. Zombie maven."